Decreased tax bite. Increased wealth.
"If you're tired of paying too much of your hard-earned money to the IRS every year,
contact The Eldridge Group.
A few years ago, I received notification that I was going to be audited -- prompting my search for a new accountant. The Eldridge Group came highly-recommended, from a variety of sources. I brought my audit notice into their office, we discussed my records, and they quickly explained my options.
Everything was professional and efficient. I was especially happy with the way they walked me through the process. They kept me informed of every step, and any questions I had were thoroughly explained.
I came through the audit with flying colors, thanks to my accountants at The Eldridge Group. (I'm even considering filing an amendment to my return in order to get money back from the IRS.)
I found the right accounting firm, and I'm going to stick with them. If you think you're paying too much to the IRS every spring… you need to call The Eldridge Group now."
– ATS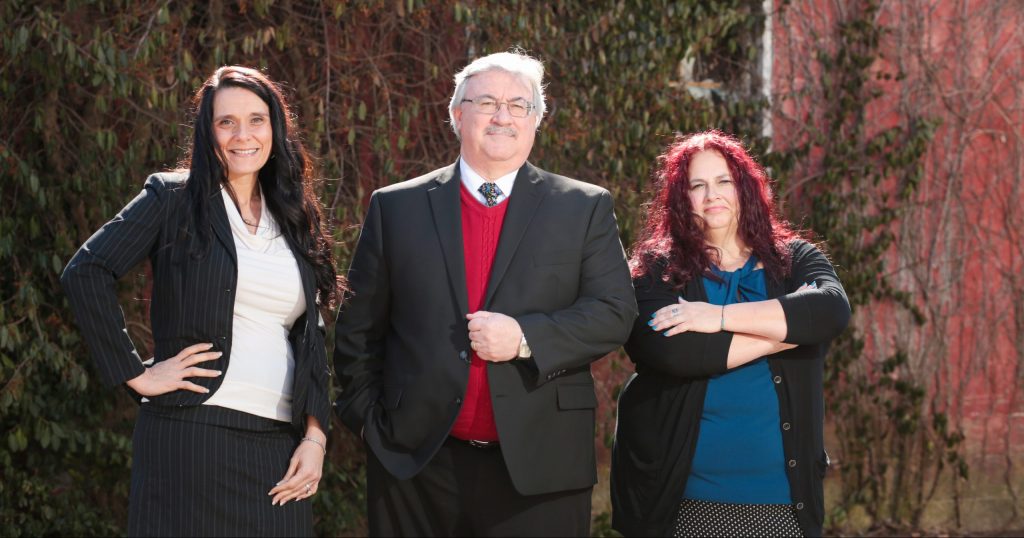 "I'm a minister in Richmond, Indiana, and I finally found an accounting firm that understands ministerial taxes.
In 2005, I was looking for an accountant who would be an advocate for me -- and not the IRS. Someone who would work hard to save money for people like me. My son referred me to The Eldridge Group.
Ralph Eldridge was a full-time minister for over seven years, and he's also a licensed CPA who specializes in ministerial tax-savings programs. His in-depth research of the tax code has revealed little-known ways to greatly reduce tax liability.
For example, by itemizing legitimate (and overlooked) ministerial expenses, my annual tax burden decreased dramatically. In some cases, it was eliminated! My confidence grows because – should any questions ever be raised – The Eldridge Group guarantees to stand behind its work with complete, professional audit representation.
Bottom line: they've saved me a lot of money. I highly recommend them.
Do yourself a favor and call them."
– FH