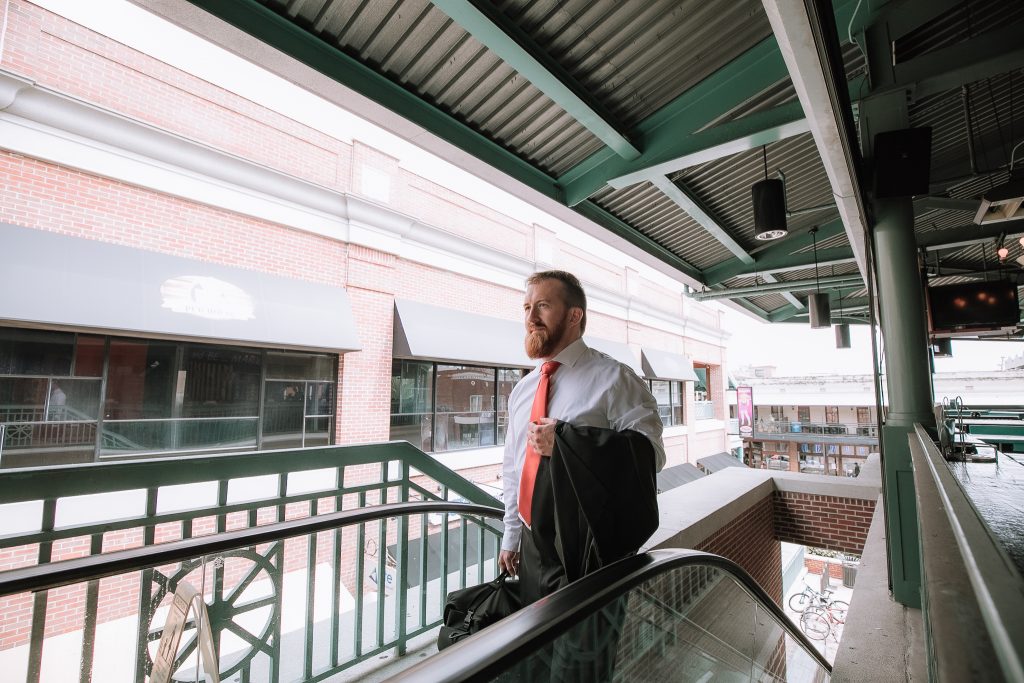 The surest path to riches goes through the IRS.
Surprising perhaps, but true. The Eldridge Group uses money you're already spending and makes it a tax-efficient expenditure. They build customized, strategies that implement your wants and needs into a legal tax strategy. In contrast to CPA assembly lines (same process for everybody), The Eldridge Group are financial designers. Tax architects.
What's the difference? Most CPAs are more concerned with procedure and process than proactive advice. They automatically default to tax compliance as they think the IRS views it.
Instead, The Eldridge Group is focused on tax-efficient wealth preservation and creation. They comply with actual law – not the IRS translation of it.
Through better knowledge, better service, and long-term relationships, The Eldridge Group consistently allows you to keep more of what you've earned. Tax-generated wealth that's both exponential and transformational.